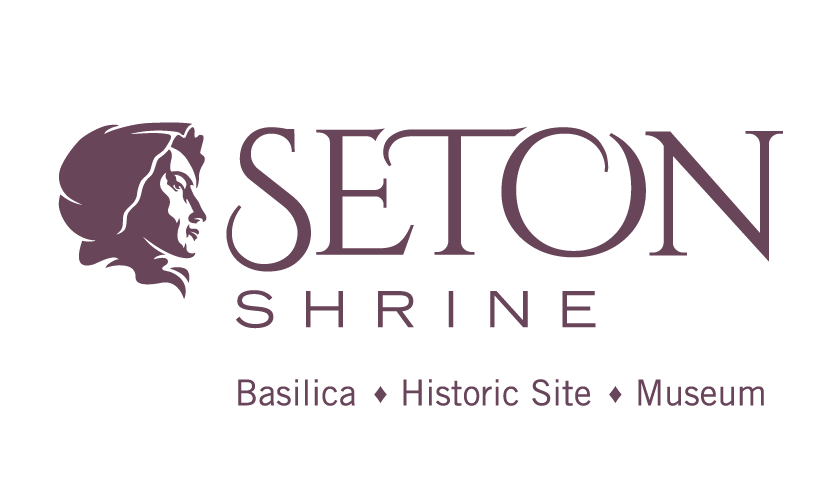 Date: January 4, 2023
Mass: 11a.m EST, watch live on EWTN or Salt + Light
Virtual Tours: All day
Join the Seton Shrine on January 4th in celebrating Saint Elizabeth Ann Seton's Feast Day. This past year marks the 47 years since her canonization, at which Pope Saint Paul VI declared her—a wife, mother, teacher, religious sister, and Catholic convert—America's first native-born saint.
The honor was well deserved.
In the springtime of America, Elizabeth Ann Seton bore witness to the beauty of faith, the joy of the Gospel, and the power of the sacraments. Her hope in Christ changed the nation, helping grace work its way into every corner of the country through the sisters who followed her. She was, as Paul VI said, "America's first flower," showing people what God can do when we say yes to him. 
And now? We look ahead to further Mother Seton's legacy.