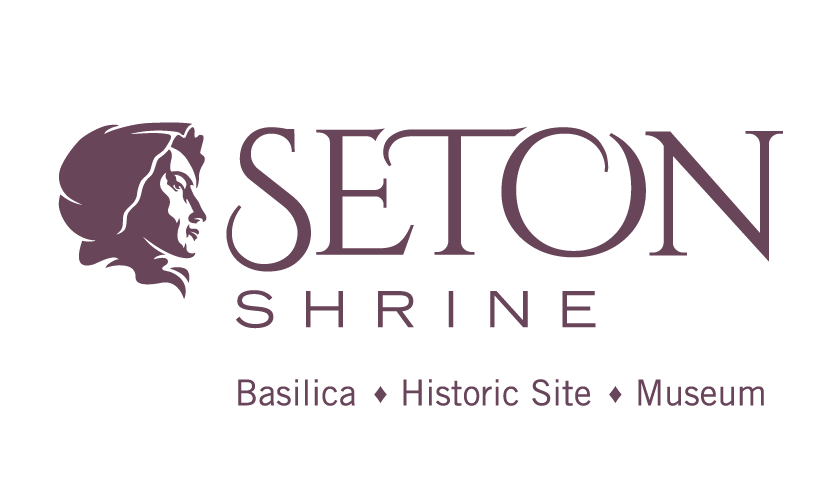 Participate in one of the Seton Shrine's Book Clubs and explore the life of Elizabeth Ann Seton as she trusted in God,
fought 
for
 what she believed i
n, and
 left a l
egacy in the charism of charity.  W
e invite you to j
oin u
s
 for a six-week session to meet weekly in the video conferencing platform, Zoom,
for a facilitated conversation on
parts of the book based on 
the discussion
 schedule.  
Twenty spots are available per book club. Registration is required at $35/person. If cost is a factor that is holding you back, please do not hesitate to reach out to the Shrine at 301-447-6606.
What You Need:
A copy of your book which you can purchase through the Seton Shrine Gift Shop
A computer with a webcam and microphone, laptop, tablet, or phone
You will receive a link from the Club Host to connect to the 60 minute discussion each week (the last night of each session will be 2 hours long).
If you are struggling to register online, please call the Shrine at 301-447-6606.